Juice: Beast Energy
Vendor/Maker: Big-Bang e-Cigs – https://bigbangecigs.com/
Info: 60/40 PG/VG – 18mg nic
Pricing: $8 for 15mL (.53/mL)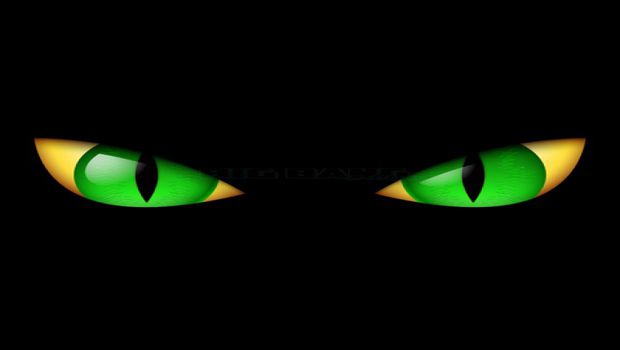 I originally came across Big-Bang e-Cigs while searching the internet for energy drink flavored juices. I emailed the owner and was responded to very promptly, so they had already won my business with customer service. After talking for a bit, I decided on a few juices to try out. The selection for Big Bang has grown quite rapidly over the course of this year, and rightfully so. I was able to speak with their staff at Vapeapalooza a few months back, and they had a great list of ideas for new juices that were in the works. Also, I've just recently learned that they now have a retail store location in Atlanta as well, so a visit will have to happen for me in the next few days.
This will be one of the shorter juice reviews, since this is honestly the best e-juice adaptation of a soda type beverage that I've found to date. Plain and simple: If you like Monster, you will like Beast Energy. I was shocked upon first trying this juice out. It literally has the exact same flavor progression as if you were drinking a green can of Monster. The inhale has that semi-cool and very recognizable flavor. The exhale and aftertaste surprised me with its accuracy as well. You know that weird, slightly sweet/bitter aftertaste you get from drinking Monster? Yeah, it's there, and accurate.BB Beast Front
I wasn't sure at first of the PG/VG ratio, as none was listed at time of purchase, but after speaking with the guys at Big Bang earlier this week, I was informed it was 60/40. This is another juice that I've found performs considerably better in tanks. Across a number of batteries and mods, ProTank, Evod, T3S, and X9 tanks have played very well, and provide good flavoring. Vapor production is moderate with Beast Energy, and I never really achieved clouds. But when you've got your guilty pleasure energy drink available to vape all day, well, vapor production gets pushed slightly aside. So once again, if you're a fan of Monster, you're doing yourself an injustice to not pick up a bottle of Beast Energy.
I'll note here that since my review, the label style on the bottles have changed. I was able to spend a bit of time at their new location and the new lineup of juices is amazing. The guys at Big Bang are very friendly and know their stuff. Definitely give Big Bang's juices a try.