We don't do a large number of juice reviews around here. There are several reasons for that. For one, between the two of us here we've been vaping a little while now, and we've fallen into a pretty typical buying pattern — we've found a few vendors we like, and tend not to stray too far from them very often. Things would get awfully stale if all we ever did was review juices from a handful of vendors.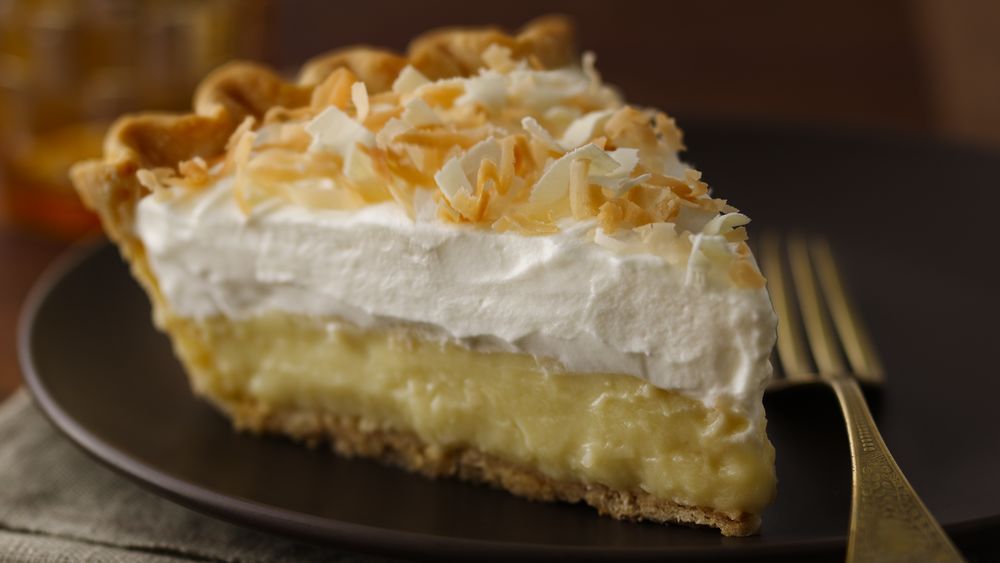 Still, we do like to try out new stuff every once in a while, and sometimes that leads us to some really good new stuff. Take Bucky's Bargain Vaping, for example. We knew Keith "Bucky" Gossett as a co-op manager on ECF, and then as the purveyor of group buys in his Facebook-based co-op group, Vaping Group Buys from Bucky. When he put up on offer there for his Genny Joose, we figured we'd buy a little and give it a shot.
If you read our review, we loved the stuff. So, when he recently started selling his new juice, Coconana Cream Pie, we didn't hesitate to buy a bottle of it. Despite the fact that we've never really found a banana-flavored juice we particularly liked, we were curious to see if Genny Joose was a one-hit wonder, or if Bucky could pull it off a second time.
The first thing we noticed about the juice on opening the bottle was the aroma. It's definitely very… banana. Not just "yeah, that smells like banana," but a full frontal banana-based assault on the nose. It's very strong, and totally unmistakable. There's really not much else discernible in the smell — just a pure, ripe banana smell with no hint of alcohol, even right out of the mail. Smell doesn't usually tell you much about how a juice will taste when you vape it, though, so it was time to vape some.
Bucky's Coconana Cream Pie is, as was Genny Joose, pretty thick stuff. We tried using a 10ml syringe to get some of it into a smaller plastic bottle for our Reo Grand, but it was taking forever to suck up the needle, so we opted to just carefully pour some in. The banana smell at this point was strong enough that we were looking out the window to make sure there weren't any hungry crowds of monkeys gathering outside. Before long, we had the little squeeze bottle filled, and were ready to fire some of this juice up.
We were, to put it mildly, very pleasantly surprised. Yes, the banana flavor comes through in the vape, quite strongly. It doesn't just taste like banana, but it actually tastes like the kind of banana pudding you would find in a banana cream pie. And, like a good banana cream pie, it's not subtle about it. If Bucky's juice was an actual pie, it wouldn't be the kind that holds its shape — it would be overflowing with ripe bananas, all over the plate. The creaminess of a cream pie is captured quite well in the juice, also, and there's just a hint of coconut in the background of the banana flavor, adding a subtle accent that you almost need to stop and think about to detect.
In all honesty, this stuff is delicious. The flavor is fantastic, and the vapor production is just crazy. We've tried many banana-flavored juices from a multitude of vendors, and we've never tried one that even comes close to this stuff. We found ourselves glad we'd ordered the biggest bottle Bucky sells (a gargantuan 100ml bottle), and we have no doubt we're going to vape it down to the last drop.
Whether you're into fruit-based juices, dessert juices, or just very good juices in general, you owe it to yourself to try some of Bucky's Coconana Cream Pie. It's really that good. Apparently Bucky wasn't a one-hit wonder after all.